Relyence Cloud FAQs
The Microsoft Cloud hosted solution of Relyence is an excellent deployment option due to its significant advantages.
CLOUD FAQs
All Relyence software tools have a choice of deployment options. You can install on-premise, on your own private cloud, or use our Microsoft Cloud hosted solution. You can choose the option best suited to your specific requirements or preference.
The Microsoft Cloud provides a secure, trusted, and widely used cloud-based option. What is the Microsoft Cloud? What benefits does the Microsoft Cloud bring to you and Relyence? How can you be sure your company's information is secure? Read on to learn the answers to these questions and other frequently asked questions about the Microsoft Cloud.
Remember that you have your choice of deployment options! If you need further assistance in making your decision, feel free to contact our team for more guidance and advice.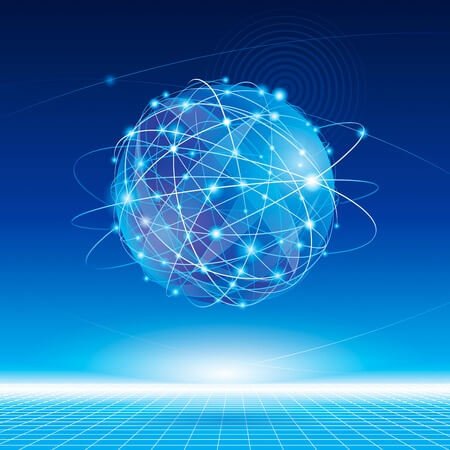 What is the Microsoft Cloud?
The Microsoft Cloud is a globally-dispersed cloud computing platform designed for building, deploying, and managing applications using Microsoft's data centers. This allows you and Relyence to take advantage of Microsoft's decades of experience and global presence to deliver reliable, secure, and fast solutions to your business.
Why should I use the Relyence Cloud Solution?
The Relyence Cloud Solution provides numerous advantages over a locally installed application that you manage. Just a few benefits include:
The Relyence Cloud Solution provides anytime, anywhere access from any device with a browser.
There are no hardware requirements for your organization.
Upgrades and installations are handled by Relyence, so IT requirements are minimal.
Upgrades are available as soon as released.
You data is automatically backed up.
It is easy to add licenses for additional tools, or additional users.
The Software-as-a-Service (SaaS) model allows your organization to immediately expense the monthly fees rather than capitalizing your purchase.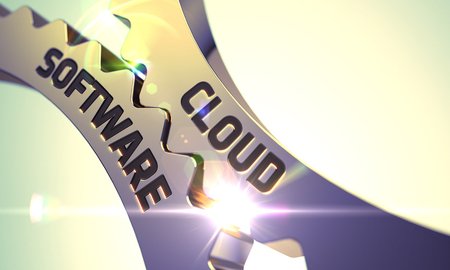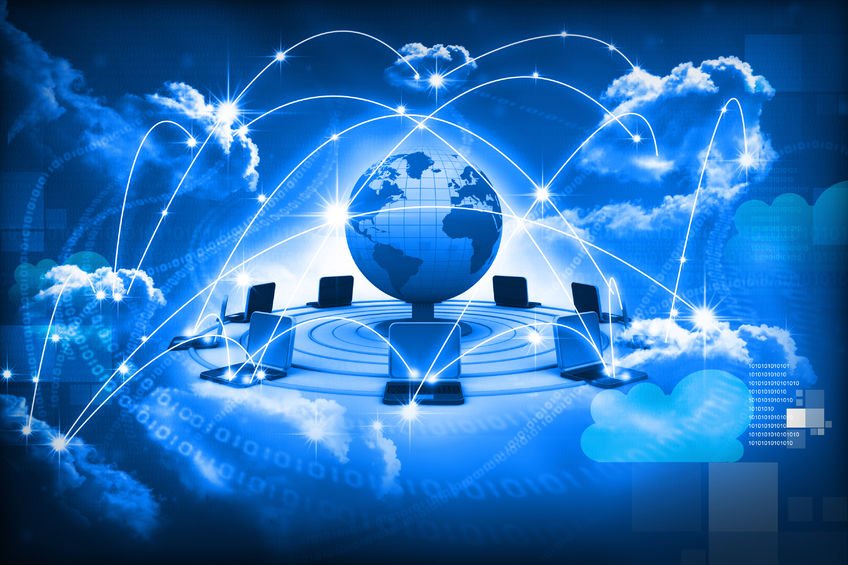 What is Microsoft's role in securing my data?
Microsoft's role in the Relyence Cloud Solution is to provide the access to highly available servers and isolate Relyence from all other Microsoft Cloud applications. This ensures that Relyence data is inaccessible to anyone except for Relyence and our customers. To do this, Microsoft implements security measures for both your data and the processing of your data on Relyence servers. To secure your data, Microsoft isolates Relyence data in a dedicated storage account that requires a unique key to access – a key which only Relyence has. To secure the processing of your data, Microsoft utilizes the Azure Hypervisor which allows Relyence to function as a standalone application with its own dedicated memory and computing power within the Microsoft Cloud.
What is Relyence's role in securing my data?
Relyence steps in right where Microsoft leaves off. Our role is to protect your data every step of the way so unauthorized groups cannot access it. These unauthorized groups include both unknown individuals or groups and other Relyence customers. To protect you from unknown individuals or groups, Relyence encrypts your data both in our databases and while in transit from our servers to you. In our databases, your data is encrypted by Microsoft's Transparent Data Encryption (TDE) technology so only Relyence servers can read your data. While in transit from our servers to you, your data is secured and encrypted with an HTTPS connection so you can be sure you are the only recipient who can read your data. Next, we protect your data from all other Relyence customer data by automatically assigning a unique identifier to your company and all of your data is associated with this identifier. Our servers enforce that every data access request includes this unique identifier, ensuring that only you can access your data.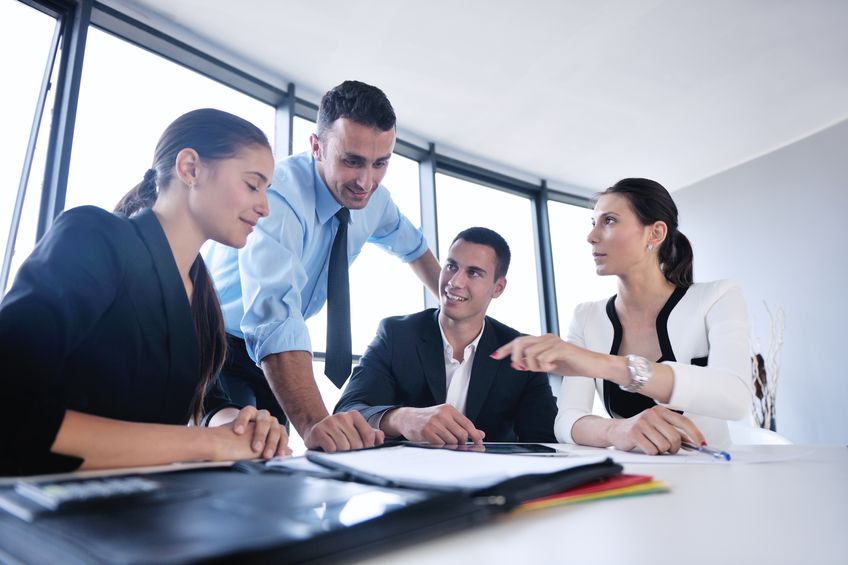 How does Relyence manage my data?
While you are our customer, we perform automatic backups of your data and retain backups for 30 days. If you require data to be retrieved from a backup, you can contact your sales representative or our technical support team for assistance. If your subscription expires, we will keep your data for up to 3 months so that you can renew your subscription with a quick phone call or email to your sales representative.
Do you need more information?