Reliability Analysis Software for the Telecommunications Industry
Maximizing uptime, maintaining security, and minimizing service disruptions — especially during times of peak capacity — are all major concerns in the highly competitive telecom industry.
Telecom industry professionals know that the best way to meet their operational objectives for telecommunications network reliability is through the proper application of powerful analysis software like that offered by Relyence. Relyence reliability analysis software tools are built to be compliant with industry standards, perform rapid and accurate computations, and are packed with features that make them comprehensive and highly effective analytical tools.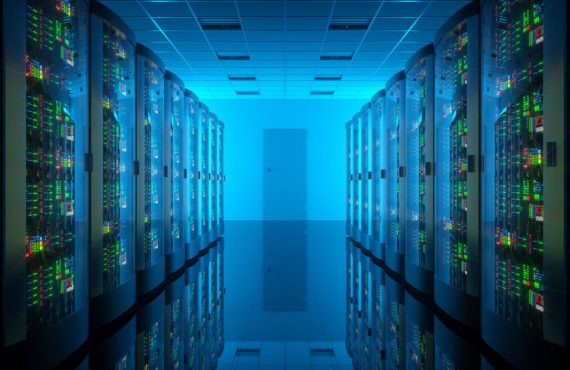 Using Software Tools for Reliability Analysis in the Telecom Industry
In the telecom industry, being able to assess failure rate, MTBF, and system availability is critical for professionals tasked with ensuring high reliability and system uptime. That's why Relyence reliability analysis software is such a valuable tool for the telecom sector – it helps reliability and quality analysts to minimize risk, maximize uptime, achieve reliability goals, and make more informed design decisions.
In addition, for reliability engineers and other professionals responsible for the design, production, and maintenance of telecom systems, Relyence facilitates analysis with intuitive user interfaces coupled with powerful calculation engines. The results are fast, accurate reliability and availability calculations that enable you to meet the highly demanding needs of today's telecom networks.
Relyence Reliability Analysis Tools for Telecom
The Relyence Studio is a fully integrated, seamless solution of tools ideally suited to the rigors of reliability analysis for telecommunication hardware. If you are tasked with reliability and quality management of your telecom system – for example, perhaps improving the performance of a product that's integral to a Network Equipment Building System (NEBS) or calculating the MTBF (Mean Time Between Failures) of a product's EMI (electromagnetic interference) shielding – there's a Relyence solution ready to support your work.
The most popular Relyence tools used to evaluate the reliability of telecommunication devices include:
Relyence Reliability Prediction: Perform all of your MTBF analyses of equipment, assemblies, and components. Relyence Reliability Prediction fully supports all aspects of the Telcordia SR-332 Reliability Prediction Standard developed for the telecommunications industry.

Relyence RBD

: Relyence RBD (Reliability Block Diagram) enables you to expertly model your systems and compute an array of performance metrics including availability, total downtime, expected number of failures, and many more. Relyence RBD supports modeling of complex systems, including those that incorporate redundancy.

Relyence FMEA

: Failure mode and effects analysis (FMEA) serves as one of the foundations for telecommunications system reliability analysis. With the Relyence FMEA solution, your process FMEAs, design FMEAs, and FMECA formats will be accessible, customizable, and supported by templates that are conveniently pre-configured to meet industry standards.

Relyence FRACAS/CAPA

: The Relyence Failure Reporting, Analysis, and Corrective Action System (FRACAS) software will give you best-in-class performance whether you're tracking a compliance issue, a safety concern, or some type of test failure. The flexibility and comprehensiveness of Relyence's FRACAS/CAPA (Corrective and Preventive Action) software simply can't be beat.

Relyence Fault Tree

: Relyence Fault Tree Analysis (FTA) software will allow you to accurately and efficiently perform all of your precision risk assessments. Based on widely accepted FTA methods, Relyence Fault Tree is powered by a powerful mathematical engine and supported by our visually appealing Fault Tree diagrammer.
Relyence Weibull: Weibull Analysis (also called Life Data Analysis) is a useful and commonly used tool in reliability engineering. Based on a sample set of failure data, Relyence Weibull offers the ability to predict trends and forecast product lifetime. Using Weibull techniques on your life data, Relyence Weibull provides insight into your products using information from the field.
Relyence ALT: Relyence Accelerated Life Testing (ALT) is the tool to turn to if you perform any type of accelerated life tests. Accelerated life testing procedures allow you to capture data on product performance when subjected to various types of stresses, such as temperature or humidity. While the first step of ALT is performing stress tests and capturing data, Relyence ALT provides the critical second step: evaluating that data in order to assess product performance over its lifetime, and ensuring that your product can meet its lifetime reliability objectives.

Relyence Maintainability Prediction

:

If your job requires you to compute MTTR and other vital metrics related to maintenance activities, our Maintainability Prediction software is for you. With full support for the widely accepted MIL-HDBK-472 standard, your work is organized in a compliant, accurate, and timely manner. For even further efficiency, our software is supported by a complete data library to augment your data entry and calculations.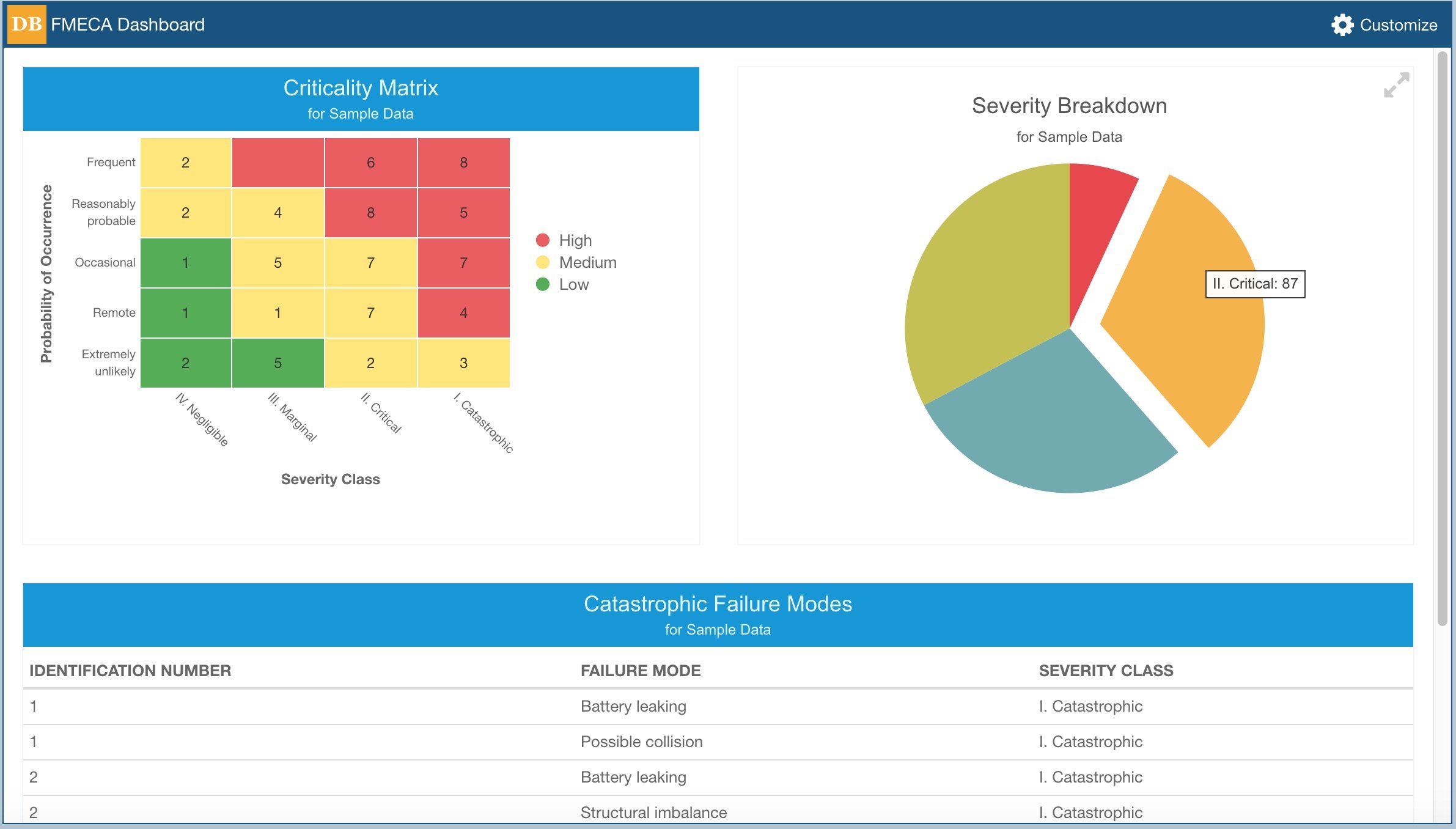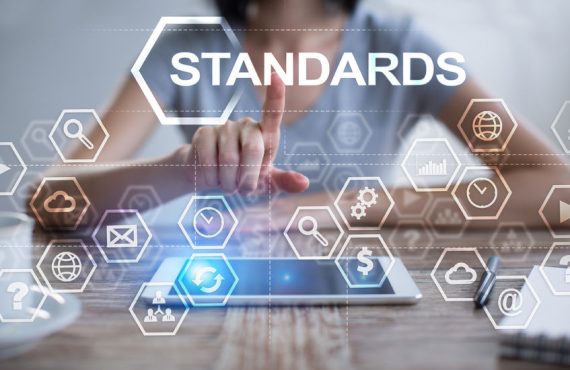 Telecom Reliability Standards and Requirements
Certain standards for the telecom industry aim to ensure reliable and compatible network operations as well as overall consumer confidence. A few of the most important standards for organizations in the telecom industry include:
Telcordia SR-332: Telcordia SR-332 Issue 4 is the most recent edition of the standard formerly known as the Bellcore standard for reliability prediction. The Telcordia standard includes models for evaluating the failure rate of a vast array of electromechanical devices, includes methodologies for adjusting failure predictions based in laboratory test results and actual field-based performance metrics, and provides techniques for calculating early life dropout rates.
TIA-942: The Telecommunications Industry Association (TIA) instituted TIA-942 as the Telecommunications Infrastructure Standard for Data Centers. It stipulates the requirements of data centers ranging from single tenant enterprises to multi-tenant Internet hosting facilities. It also includes standards for structured cabling and aims to bring data centers up to international standards.
Uptime Institute's Tier Classification System: The Uptime Institute founded the Tier Classification System to help assess the design and infrastructures of data centers and how these factors effectively support the telecom industry's requirements for system availability.
ANSI/BICSI 002: In contrast to TIA-942 that states minimum requirements for telecom data centers, BICSI 002 offers best practices that include topics such as data center architecture, security, and mechanical and electrical system design.
Relyence reliability software fully implements the Telcordia SR-332 standard as well as other reliability prediction standards if you want to utilize a combination of standards for comprehensive analyses. Additionally, other Relyence products are built to help you manage your reliability and quality improvement efforts that are part of telecom industry standards.
Benefits of Using Relyence as Part of your Telecom Reliability Toolset
To support the needs of our telecom customers, Relyence reliability analysis software offers its users the following benefits and features:
Compliant: Relyence meets the needs of your compliance requirements, including full support and implementation of Telcordia SR-332 Issue 4.
Powerful and accurate: When dealing with the reliability and availability metrics that are crucial to your organization, it is imperative that your tools are not just efficient but are accurate. Relyence provides easy-to-use intuitive front-end user interfaces coupled with high-powered, accurate back-end calculation engines.
System modeling: With systems as complex as those in the telecom industry, you need a tool that can handle the analysis of these complexities – such as redundant components, secondary paths, and varying failure distributions. Relyence's modeling tools provide a streamlined way to analyze highly complex systems.
Risk assessment: Risk assessment is an important component in the telecom sector. Relyence offers a number of options to allow you to evaluate risk, from FMEA to quantitative fault tree analysis (FTA).
Choice of hosting options: Select the hosting option that makes the most sense for your organization — the Microsoft Cloud, a private cloud, or on-premise behind your own firewall.
API Support: Need to interface to other systems? Relyence's robust API (Application Programming Interface) is available to allow you to connect and transfer data to and from systems as needed.
Dashboard Overview: Relyence's powerful Dashboards provide a high-level overview to keep you apprised of critical system metrics at a glance. Single click drill-down enables you to quickly view underlying data for an in-depth analysis.
User Roles and Permissions: Relyence's user and group roles can be established and modified as needed based on your preferences.
Integration: When you have a number of analysis tools, those tools are most effective when they work well together. The Relyence tools are built and designed as an integrated platform for easy data sharing and synergy across analysis techniques for optimal analyses.
Training: Designed with user-friendliness in mind, our tools allow you to start using them immediately — without any instruction or training. Or, if you prefer, we offer a wide range of training options to get the most out of your Relyence package.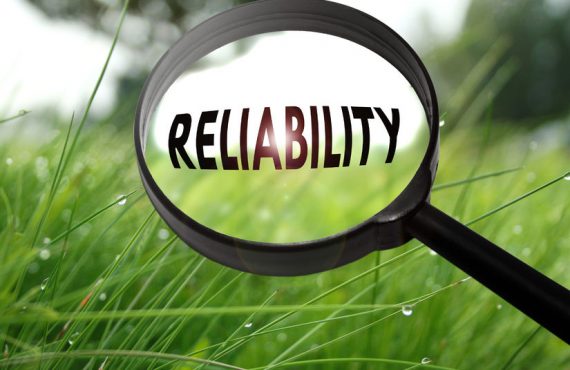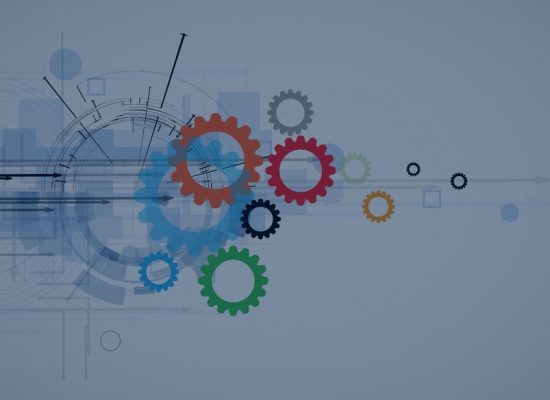 What to Look for in Reliability Analysis Software for the Telecom Industry
Consider these important features when choosing your telecom reliability analysis software:
Core capabilities: Your reliability analysis software must capably handle all the core analysis requirements – implementing standards as defined for compliance, computing the metrics required, and performing complex calculations accurately.
Easy-to-use: Look for software that does not require a long learning curve or long hours of training. You want a tool that is easy for team members to understand and use.
Customization: The product framework should be adaptable and allow you to work the way you choose.
Technologically up-to-date: Make sure tools are not based on outdated, or even deprecated, technologies, but use the best in today's offerings including browser-based interfaces and support for mobile devices.
Flexibility: Reports, user-interfaces, notifications, and other features should be able to be configured to your requirements.
Full suite: Even if you are only using one analysis technique today, recognize that as your organization grows and evolves, you may move to use more advanced analyses in the future. For this reason, look for tool provider that offers a number of products that support different analysis types and that are seamlessly integrated.
Continual product improvements and updates: Methodologies and standards are continually updated and revised. Make sure the tool set you select has a strong track record of being updated and improved.
Expertise: You want someone who listens to your needs, understands your requirements, knows the reliability field, has the experience needed, and works with you to make sure that the end product meets your expectations.
Knowledgeable & responsive support: This hardly needs defining, as we all realize the need for high-quality customer service and support!
You will find these advantages and much more with Relyence. It's the reason Relyence is an unparalleled solution for your telecom reliability and quality analysis needs. We offer a free trial, or contact us for a personal tour!
What Our Customers Say About Us
10 out of 10. Support is always very good.

This software is an absolute game changer and has significantly improved the way we connect to Reliability software companies: user-friendly interface, sales and support team, and comprehensive functionality.

The customization feature for the FMEA module makes this tool superior to all other systems. I can't say enough about the excellent customer service and availability of the team.

The interactions have been excellent! I am VERY happy with the response times for when I have had questions about product capabilities.

10/10 for both the products and services. Easy, accurate, great support. Never too busy to take my call and answer my questions.

Wonderful software. Easy to use.

Comprehensive and easy to use.

I would give Relyence a 10 for the near perfect service I have received.

The Knowledge Bank incorporated within the software has drastically cut the time it takes to create our shell PFMEA's. If its D&PFMEA's you need to create, this is the software that you need.

I am very impressed with Relyence platforms and its capabilities, and I am impressed with its features and how convenient it is to use for Reliability Prediction.

Once again, Relyence Rocks…even on Fridays!  Love y'all!

10/10!

We're really impressed with the FTA capabilities and the API integration that's already available.

Wow. Without a doubt this is the best service I've ever had from any company!
Subscribe to Our eNewsletter
In addition to providing top-notch products, our dedication to delivering an outstanding customer experience is unparalleled. That's why we encourage you to reach out to us with questions. And, please subscribe to out eNewsletter to keep up-to-date with what's happening in quality and reliability in the telecom industry.
Relyence Advisor: Tools & Tips for the Reliability and Quality Professional
Note: You can unsubscribe at any time.
Request a Free, No-Obligation Trial
In addition to providing superior products, we also deliver an outstanding customer experience. That's why we encourage you to contact us with any questions; sign up for a free, no obligation-trial; or request a free quote today. Remember: Relyence is committed to helping you meet your reliability goals.