The most robust and adaptable platform for corrective action process management and control

Try for free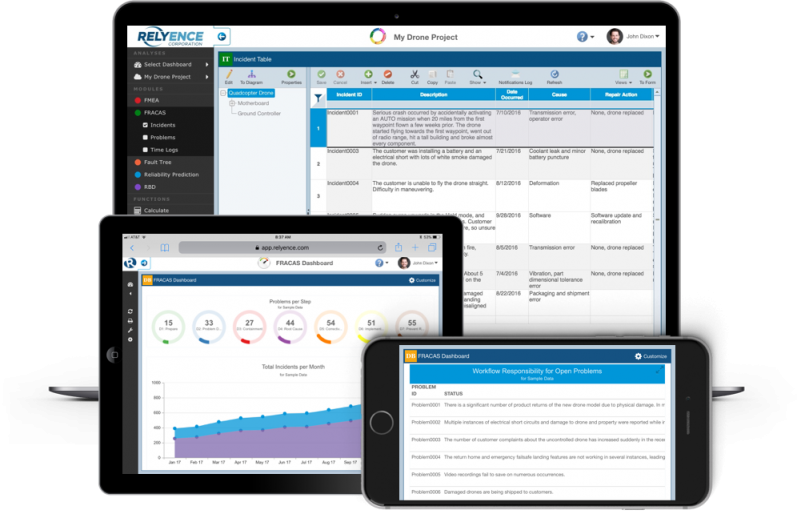 Relyence FRACAS / CAPA Software Overview
Exceeding expectations for Failure Reporting Analysis & Corrective Action System software
Relyence FRACAS provides a robust corrective action management platform that ensures that your process is in compliance and under control. Supporting completely customizable process flows, Workflow & Approvals, and Audit tracking, Relyence FRACAS can help meet ISO-9001, ISO/TS 16949, AS 9100, and APQP requirements.
Relyence FRACAS out-of-the-box functionality includes 1-step and 3-step Incident Management, 8D Problem Solving, DMAIC Improvement Cycle, and the PDCA (or Deming) Cycle to get you up and running in no time. Or customize the software to match your internal practices, and continue to refine as your process evolves.
The Relyence software for failure reporting analysis incorporates an impressive list of capabilities: workflow, approvals, notifications, audit trails, built-in and custom calculations,
Failure Direct Connect
, customized reports, dashboard overviews, data import and export, an API interface, role-based permissions, and much more.
Take Relyence for a Test Drive!
Take us for a test drive. No commitment, no hassle. Just
sign up
 today. Our two-week FRACAS software free trial requires no download or installation and includes all the features and functions of our complete package. Or, if you'd like a personalized demo, feel free to call our team today to schedule a time. You won't be disappointed!
Learn more about how Relyence FRACAS supports industry best practices
Spotlight on FRACAS Reliability Software
Discover the unparalleled features that make Relyence FRACAS software the choice platform for corrective and preventive action software
DMAIC, PDCA, 8D, or Custom Process Control
Relyence FRACAS software supports well-established defect control processes as well as custom processes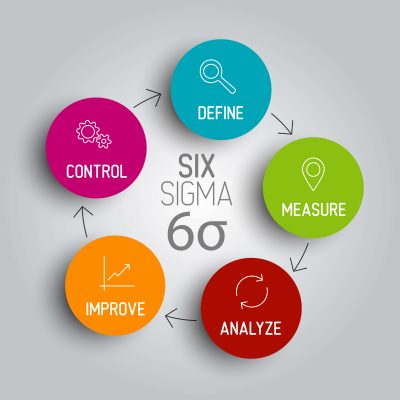 FRACAS Software – What & Why
Answering the key questions about FRACAS software tools
Check out our blog for more information on FRACAS, Relyence FRACAS, or other reliability & quality topics
Subscribe to our eNewsletter
We won't bombard you with emails! Our eNewsletter is timely and informative. And gets great reviews!
"Your Advisor is well written—simple (appealing since not cluttered), concise (efficient), and most importantly, technically informative (effective). Thank you!"
Tim A., Reliability-Risk Engineer
Relyence Advisor: Tools & Tips for the Reliability and Quality Professional
Note: You can unsubscribe at any time.
Why wait? Get your no-hassle free trial today!
Our free trial is quick and easy – no downloads or installations required – a browser on any device of your choosing is all you need! Our FRACAS software free trial includes a guide for a quick walk-through of the basics, and then you are welcome to delve into any of the features and functions for a full in-depth analysis as you desire. It's easy, it's hassle-free – so why wait? If you'd prefer a personalized tour, you can call 724.832.1900 and we'd be happy to help. Or, schedule a time that works for you.