TECHNICAL SUPPORT
You can always count on our reliable, knowledgeable, and friendly technical support team.
TECHNICAL SUPPORT
Do you have questions about a particular aspect of our tools? Then check out our online help, help videos, and custom webinars. In addition, our technical support personnel are standing by ready to answer questions and provide support. At Relyence, we value customer service as a top priority and are committed to your success.

Online Help and Getting Started Guides
In order to help you in getting up to speed with our products, each is accompanied with an online Getting Started Guide that provides an overview of the basic features in under 30 minutes of your time. To access any of our Getting Started Guides while using Relyence®, click Getting Started from the Help menu with the appropriate product active. To access the online Help, simply click Help in the Help menu while in Relyence. You can access our complete Relyence User Guide to review details on any of the Relyence Products and capabilities.
There's nothing like watching a short video to pick up pointers! These short 5-10 minute videos are designed to provide bite-size chunks in order to get you quickly up and running or to provide more details on specific aspects of our tools. Our ever-expanding and continually-updated set of online training videos are available for free and unlimited use.  Feel free to progress through the videos sequentially or jump to particular subjects where you would like more details. Watch them as often as you like! Click here to access our online video library.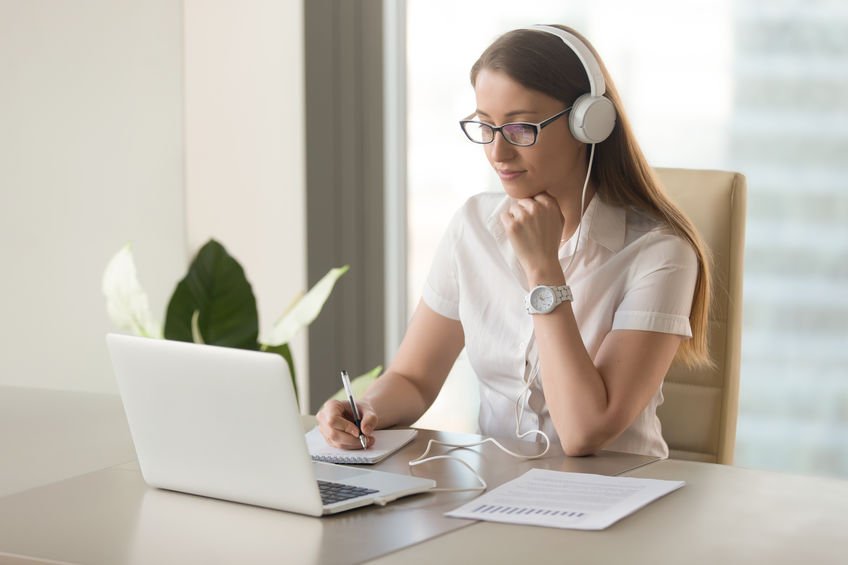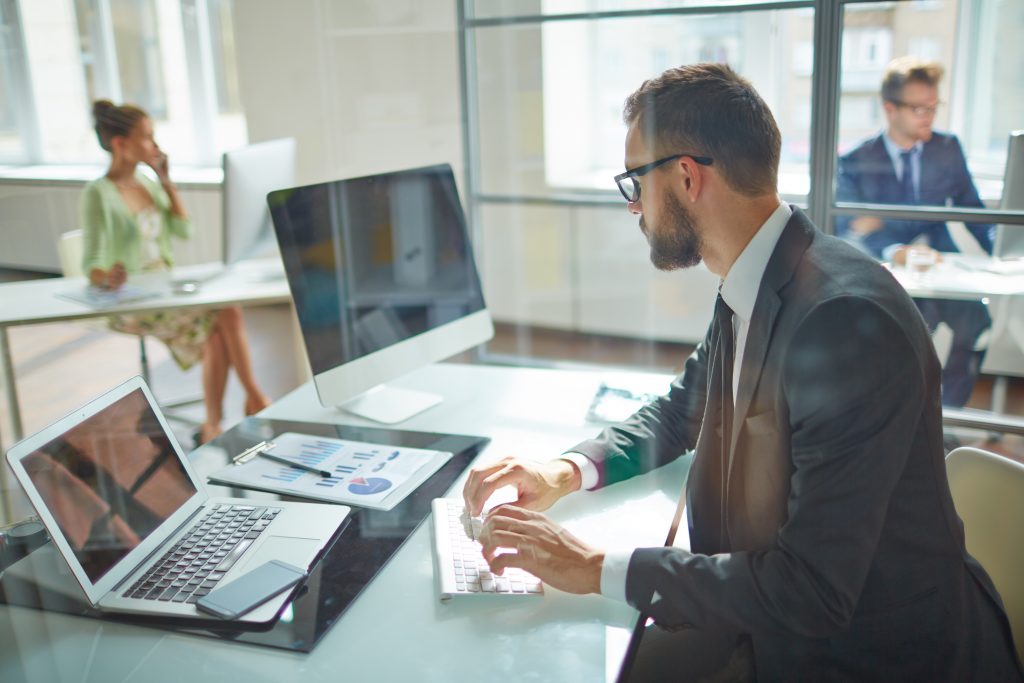 If you are having questions about certain capabilities and want to see the software in action, a short custom 1-on-1 webinar might be the best approach. Email us at support@relyence.com so that we can discuss your needs. We can schedule a personalized session to go over your questions, show off our capabilities, or introduce you to a new feature you are just learning to use. Our Personal 1-on-1 Sessions are short, interactive and tailored to your needs!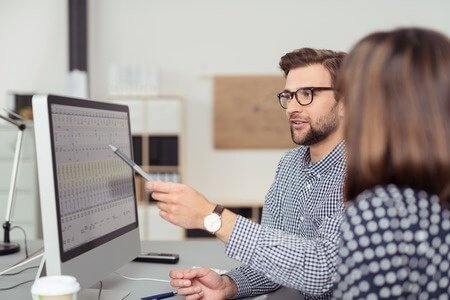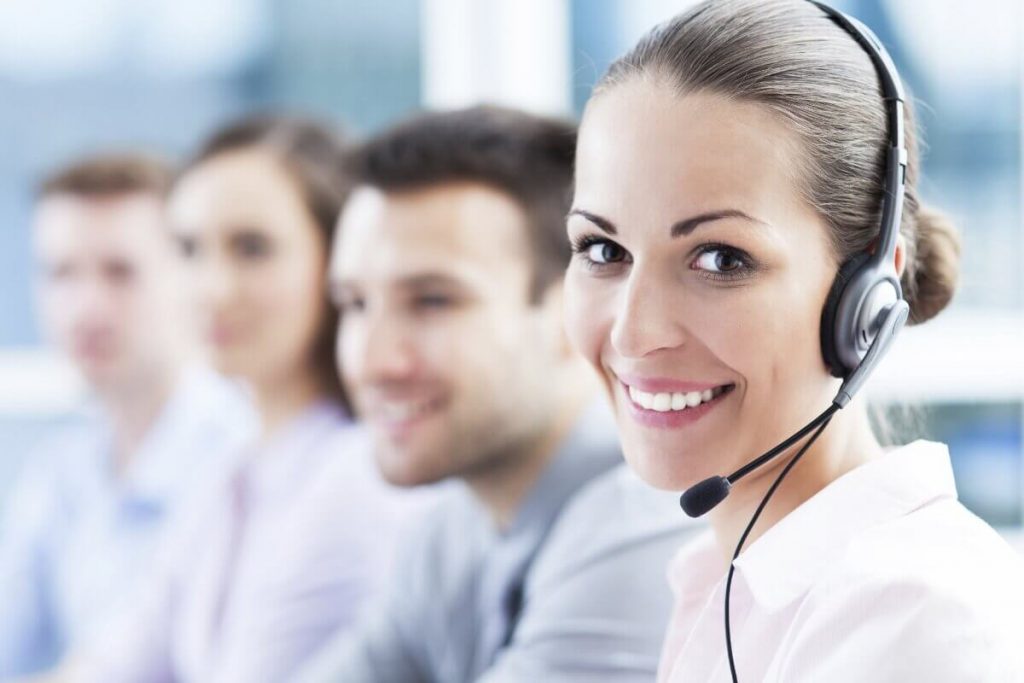 We are always here for you! Our support lines are staffed with knowledgeable Relyence professionals to answer your questions quickly and accurately. We guarantee our response. You can reach our Technical Support team at 724-832-1900, option 2. Let us know how we can help!