PROFESSIONAL SERVICES IMPLEMENTATION
Jump start your Relyence-based reliability activities with our Professional Services Implementation Team.
IMPLEMENTATION
Jump start your Relyence-based reliability activities by using Relyence's Professional Services Implementation. We will work with you to understand your current process, make recommendations, configure the software, import your existing data, and provide you with training to get you productive quickly.
Our Jump Start Package includes everything you need to get you up and running with your Relyence package. Our Jump Start Package provides installation and configuration guidance, an online training session, and a first Analysis set up, so you are ready to go in a flash. Talk with your salesperson to discuss details. 
FRACAS/CAPA Process Customization
Rarely are two FRACAS (Failure Reporting, Analysis, and Corrective Action System) or CAPA (Corrective and Preventive Action) processes alike. Organizations build and adapt their corrective action process management platforms to suit their individual needs. For this reason, Relyence FRACAS/CAPA is designed to be completely customizable. You can customize Relyence FRACAS on your own with our built-in customization features, or work with our Professional Services team to help guide you. Our FRACAS/CAPA Process Configuration service can be utilized for new Relyence FRACAS customers, as well as for those already using Relyence FRACAS and are looking to make some process changes. Feel free to discuss with your Relyence salesperson.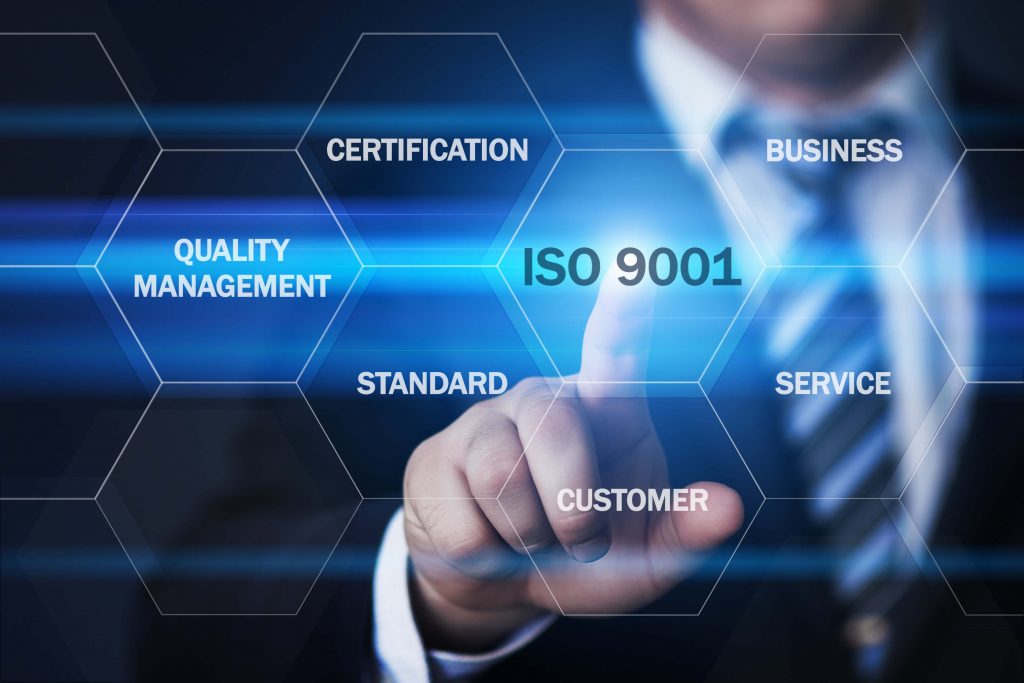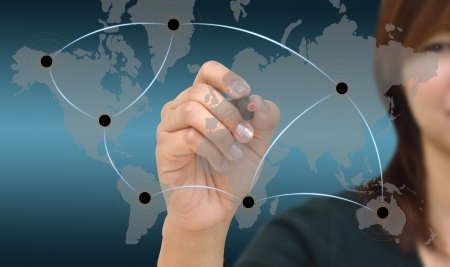 Data Migration and Legacy Import
If you are looking to migrate data from a legacy system into Relyence, import data from another source, or export Relyence data to an external package, our Data Migration and Legacy Import offers support and guidance for these efforts. Our Professional Services team can be engaged to help with data migration, set up and usage of the Relyence API, or customization of the Relyence interface to support your requirements. Talk to your sales professional for more information.
Relyence Product Customization
Our Professional Services team is ready to help you get up to speed quickly with our tools. We will review your current workflow and make suggestions on how to best incorporate the Relyence platform, including customizing our software suite to meet your needs. We can also help in setting up your Relyence team members and their access to Relyence products and features. The Relyence products are all designed with built-in customization options to allow you to configure your Relyence modules to suit your needs. You are welcome to do all this customization on you own, but our team is on call if you would like our assistance in any way. Get in touch with your salesperson to discuss your needs.