Reliability Analysis Software for the Healthcare Industry: FMEA, FRACAS & More
For professionals in the healthcare industry, having the ability to provide the highest quality care for their patients is of the utmost importance. Healthcare professionals consistently work to minimize patient risk and maximize patient safety as a crucial aspect of care. That's why Failure Mode and Effects Analysis (FMEA); Failure Reporting, Analysis, and Corrective Action System (FRACAS); Fault Tree Analysis; Reliability Prediction; Reliability Block Diagram (RBD); and Weibull Analysis are integral tools in the effective and safe functioning of forward-thinking healthcare organizations.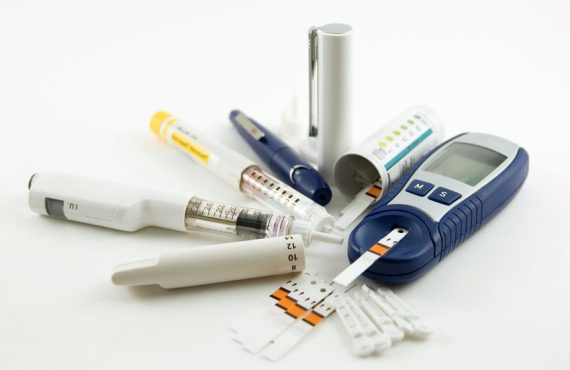 The Importance of Healthcare Reliability Analysis
"First, do no harm": the Hippocratic Oath is one of the most widely known ethical codes. In order to not only do no harm to their patients, but also provide compassionate and effective care, healthcare professionals need processes that are proven to be reliable and free of errors. This is where analysis software tools, such as fault tree analysis for healthcare, step in. Reliability and quality focused software tools enable healthcare professionals to analyze specific products, systems, and processes in order to detect failures, errors, and issues that could compromise the quality of healthcare services — and, as a result, put patients' lives in danger.
From the initial examination of a patient throughout his or her care to eventual discharge, numerous devices, systems, and processes impact the patient's condition and help influence the chosen course of treatment. All of these factors need to be carefully vetted to ensure they have the desired effect and are safe for the patient.
Some examples where reliability analysis can be applied include FMEA to improve quality in emergency department handoff processes, Reliability Prediction to help predict MTBF in ICU equipment, and Fault Tree Analysis to analyze high-risk events in operating theaters.
Relyence Reliability Analysis Tools for the Healthcare Industry
In many industries, reliability and quality control efforts are focused on a product, service, or compliance issue. While these are vital to professionals in nursing and healthcare – such as evaluating the equipment and devices used daily – they must also include oversight of human-controlled processes. For example, consider the checklists used for verifying processes are followed each and every time, the strict measure required for distribution of medications, and constant and consistent verification of patient identity. In addition, healthcare personnel must adhere to standards and regulations unique to their industry.
For these reasons, those in the healthcare industry utilize a variety of software tools to help manage risk, safety, and compliance requirements. The Relyence software tools are built to handle these needs and provide an effective and efficient framework for reliability and quality management in the healthcare sector. The Relyence platform includes:
Relyence software has the ability to help you meet your continuous improvement goals while simultaneously adhering to all relevant compliance requirements. Additionally, we continually improve and update our products to maintain the most up-to-date and technologically advanced toolset available.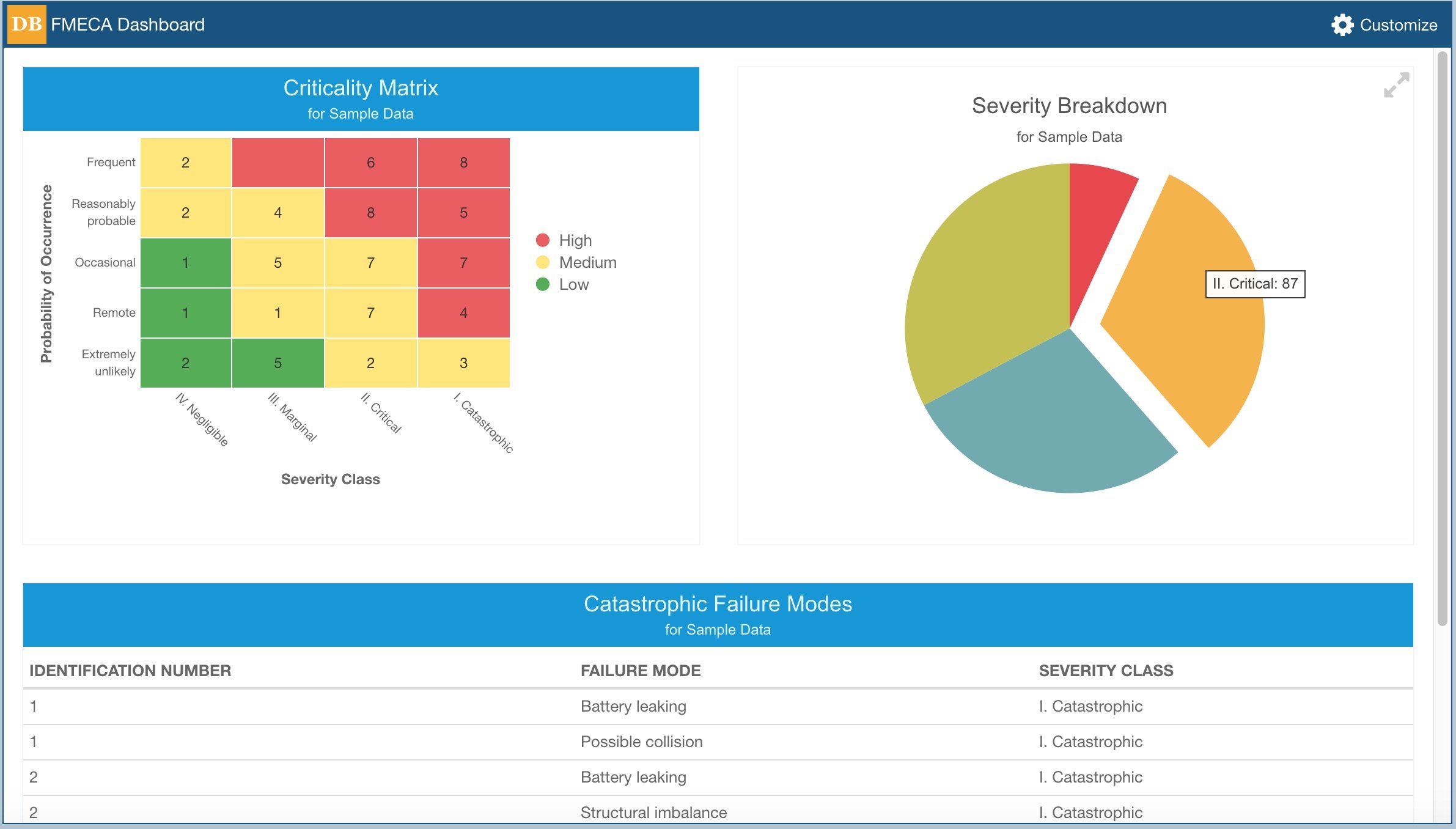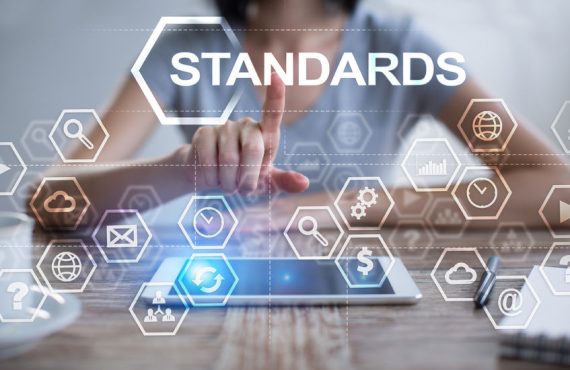 Meeting Reliability & Quality Standards for Healthcare
In the healthcare sector, the Joint Commission has the stated mission "to continuously improve health care for the public, in collaboration with other stakeholders, by evaluating health care organizations and inspiring them to excel in providing safe and effective care of the highest quality and value."
The Joint Commission provides an array of accreditation standards and updates them often. The Joint Commission's National Patient Safety Goals (NPSGs) purpose is to support improvement for patient safety. The NPSGs identify problem areas in healthcare and outline solutions to these issues. Typically, the goal is to use system-wide solutions. Some examples of areas that the NPSGs cover include regulations to prevent the spread of infections due to drug-resistant organisms, other infections of the bloodstream or surgical sites, and regulations for ambulatory care.
Other organizations that deal with accreditation in the health care include Accreditation Commission for Health Care (ACHC), Healthcare Facilities Accreditation Program (HFAP), and Healthcare Quality Association on Accreditation (HQAA), and Joint Commission International (JCI) that offers international health care accreditation services worldwide.
As part of a commitment to patient safety, you can look to the Relyence suite to provide the necessary software tools to help you manage and track your reliability and quality improvement efforts. From assessing high risk items with fault tree analysis (FTA), to capturing and tracking incident reports with FRACAS (Failure Reporting, Analysis, and Corrective Action System), to analyzing failure items and identifying recommended actions for improvements with FMEA (Failure Mode and Effects Analysis), Relyence has the tools you need. Our name stands for reliability excellence – and we aim to help you achieve excellence in all you do.
Reliability Analysis in Nursing and Patient Safety
Because nurses are the frontline in healthcare, their input and observations are vital for ensuring patient well-being and safety. Reliability analysis in nursing can be a significant part of maintaining quality care. Some examples include helping to define protocols for patient safety, such as avoiding falls, improving the dispensing of medications, implementing infection control processes, and much more.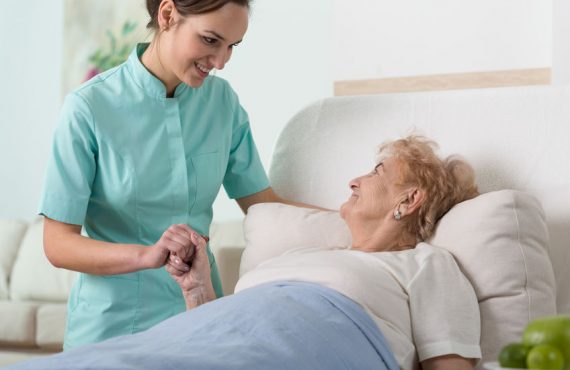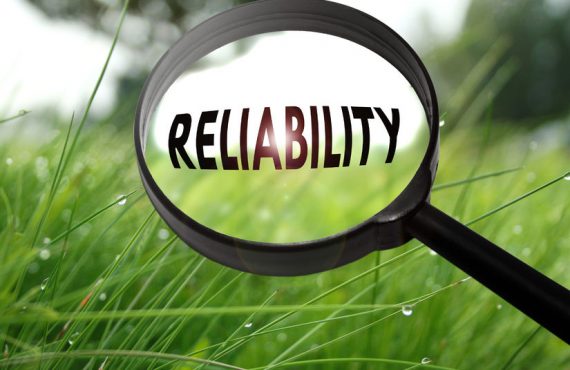 Benefits of Using Relyence for Reliability Analysis in Healthcare
In the healthcare field, risk and safety measures are a vital part of every minute of every day. For this reason, your choice of software tools to meet your stringent quality requirements is extremely important. At Relyence, it is part of our mission to design not only comprehensive analysis tools, but software tools that are intuitive, innovative, and use the power of today's technologies.
Behind our powerful and capable tool suite, we have a firm commitment to unparalleled customer service and support. Our knowledgeable and responsive team consistently gets high marks across the board.
A few of the key benefits you can expect from using Relyence reliability software in the healthcare sector include:
Efficiency: Efficient time management is critical for healthcare professionals. For that reason, look to Relyence tools – we offer the most intuitive and efficient reliability software tools because we recognize that your time is valuable. You don't want to spend your time learning new tools, but analyzing your systems for process improvement.
Confidentiality: We understand that security and confidentiality are important. We offer a choice of deployment options to match your security needs: an on-premise installation, a private cloud hosted application, or a secure and reliable cloud hosted solution.
Support: In addition to our software suite, we also offer a range of support services — including hands-on training, professional services implementation and full access to our resource library as well as our technical support personnel. Our customer service is second to none.
Built to Grow with You: Relyence Studio is a powerful integrated platform supporting a wide range of analysis methodologies. You can start with just one tool and add on tools as your needs change and evolve. Plus, all our tools provide endless customization capabilities, so you can start small and customize as your needs grow. And we offer complete role-based permissions, so you can add team members with different responsibilities and control their access as you require.
Collaboration: Across the board, healthcare professionals work in a team-based environment. Supporting collaboration and a team approach ensures that the best ideas are determined and then deployed throughout your organization. Relyence offers anytime, anywhere access and supports any device you choose, including laptops, tablets, and smartphones. Our completely browser-based solution means no installs and easy access.
What to Look for in Reliability Analysis Software for the Healthcare Industry
When you are selecting your software tools for reliability and quality management in the health care industry, some important items to consider include:
Technologically up-to-date: In the rapidly changing field of healthcare, it is critical that your healthcare reliability analysis software is built on the latest technologies and is kept up-to-date with technological innovations. Ensure your tools support mobile devices and browser-based interfaces and do not rely on outdated IT frameworks.
Flexibility: Software tools must be adaptable to your needs. Make sure commonly customized software such as healthcare FMEA and healthcare FRACAS tools are easily configurable.
Continual product improvements and updates: Just as improvements are a constant in the healthcare field, you should expect the same of your healthcare reliability analysis software tools. Ask about product updates, implementation of customer suggestions, and look for a track record of consistent product enhancements and releases.
Easy-of-use: Look for software that does not require a long learning curve or long hours of training. You want a tool that is easy for team members to understand and use.
Minimal IT requirements: Your software solutions should not be a burden on your IT staff. Taking advantage of cloud hosted deployments eliminates hardware requirements, and the need to deal with product installs and updates.
Expertise: As just one example, healthcare failure mode and effects analysis require specific knowledge and expertise. Make sure your software vendor understands the details of healthcare FMEA worksheets and can support your needs. Look for a team of reliability professionals that can provide advice, guidance, and consultation.
Knowledgeable & responsive support: Responsive, knowledgeable technical support can be difficult to find these days. Look for a team that answers your call, responds to your questions in timely manner, is open to suggestions for improvement, and aims to please on all customer service interactions.
We encourage you to put Relyence to the test! We offer a free trial and are here to answer all your questions. Get ready to achieve Reliability Excellence!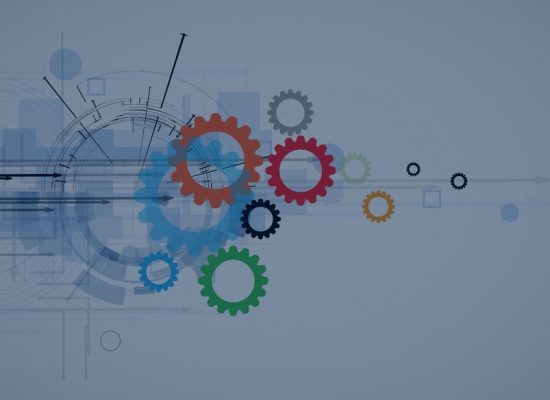 What Our Customers Say About Us
10 out of 10. Support is always very good.

This software is an absolute game changer and has significantly improved the way we connect to Reliability software companies: user-friendly interface, sales and support team, and comprehensive functionality.

The customization feature for the FMEA module makes this tool superior to all other systems. I can't say enough about the excellent customer service and availability of the team.

The interactions have been excellent! I am VERY happy with the response times for when I have had questions about product capabilities.

10/10 for both the products and services. Easy, accurate, great support. Never too busy to take my call and answer my questions.

Wonderful software. Easy to use.

Comprehensive and easy to use.

I would give Relyence a 10 for the near perfect service I have received.

The Knowledge Bank incorporated within the software has drastically cut the time it takes to create our shell PFMEA's. If its D&PFMEA's you need to create, this is the software that you need.

I am very impressed with Relyence platforms and its capabilities, and I am impressed with its features and how convenient it is to use for Reliability Prediction.

Once again, Relyence Rocks…even on Fridays!  Love y'all!

10/10!

We're really impressed with the FTA capabilities and the API integration that's already available.

Wow. Without a doubt this is the best service I've ever had from any company!
Subscribe to Our eNewsletter
In addition to providing top-notch products, our dedication to delivering an outstanding customer experience is unparalleled. That's why we encourage you to reach out to us with questions. And, please subscribe to our eNewsletter to keep up-to-date with what's happening in quality and reliability in the healthcare industry.
Relyence Advisor: Tools & Tips for the Reliability and Quality Professional
Note: You can unsubscribe at any time.
Request a Free, No-Obligation Trial
In addition to providing superior products, we also deliver an outstanding customer experience. That's why we encourage you to contact us with any questions; sign up for a free, no obligation-trial; or request a free quote today. Remember: Relyence is committed to helping you meet your reliability goals.