RELYENCE DFMEA
A Powerful and Complete Software Tool for Design FMEA (DFMEA)
Relyence Design Failure Mode and Effects Analysis Software
Relyence DFMEA software provides you with a comprehensive platform for completing your Design FMEAs. With built-in support for the most commonly used FMEA standards, along with the ability for complete customization, and an unparalleled, innovative feature set, Relyence DFMEA has become a best-in-class tool across a broad range of industries.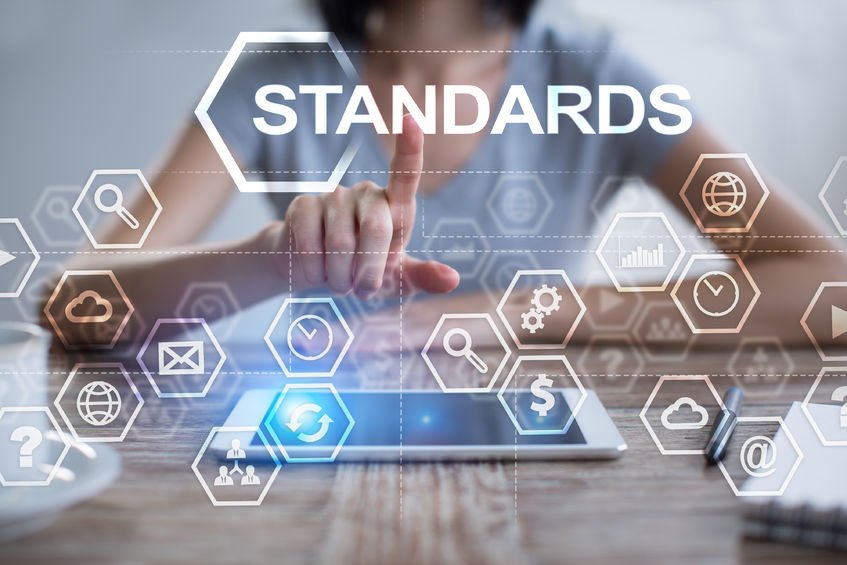 The purpose of a Design FMEA is to analyze a product during the design stage for potential failures. The main goal of DFMEA is to ascertain and mitigate critical effects of failures prior to manufacture and deployment. For this reason, DFMEAs are one of the most commonly used failure analysis tools in reliability engineering and are performed in a wide range of industries across the world.
Some of the most well-known and widely used DFMEA standards include SAE J1739 and ARP5580, IEC 60812, and the AIAG & VDA FMEA Handbook. You can base your FMEA process on a standard, or define your own method. No matter what standard you use, or if you have your own template, the steps of a Design FMEA remain the same:
Break down your system in a hierarchical format.
Analyze the possible failure modes of each element in your system breakdown.
Analyze the effects and causes of each failure.
Rank the relative risk of each failure effect according to the criteria you prefer.
Assign action items as needed to mitigate, eliminate, or detect high risk items.
Go back and revise your risk levels based on completed actions.
As your design matures, revisit your system breakdown to refine further and repeat steps 2 through 6.
Relyence DFMEA: The Ultimate Software Tool for Design Failure Mode & Effects Analysis
Relyence DFMEA combines all the elements needed to support fully compliant DFMEAs along with an array of features and functions to make your job easier than ever before.
Relyence DFMEA incorporates all the unique, innovative capabilities developed by the Relyence team:
Knowledge Banks

TM, which enable you to capture your lessons learned for reusable data and automated DFMEAs.

FMEA Data Autoflow

TM for customized handling of FMEA data relationships, including automated data entry.

FMEA SmartSuggest

TM for ensuring all FMEA data is captured and analyzed across all FMEAs in your product tree hierarchy.

Failure Direct Connect

TM for FMEA-FRACAS integration and sharing of failure information.
The Action Library, which allows you to share recommended actions across your DFMEAs for efficiency and tracking.
Workflow support offering built-in Approvals and Notifications.
Full Dashboards for visually impactful, at-a-glance overviews into your most important DFMEA metrics.
Browser-based design for no-installation ease of access across the globe.
Mobile-friendly design for device independence and wide-reaching accessibility.
As with all Relyence products, Relyence DFMEA can be part of the Relyence Studio framework to combine any or all reliability analysis tools in one integrated package: DFMEA, FRACAS (Failure Reporting, Analysis, and Corrective Action System), Fault Tree, Reliability Prediction, RBD (Reliability Block Diagram), Maintainability Prediction, Weibull Analysis., and ALT (Accelerated Life Testing).
These features, along with a host of others, make Relyence FMEA the tool of choice for analysts in a broad range of industries across the world.
The DFMEA Worksheet is the central component for your failure analysis. Relyence DFMEA offers several standard Worksheet configurations with the most commonly used data elements for performing DFMEAs. You can use these templates as-is, or modify them as required for your specific needs.
Or, you can create a completely custom DFMEA Worksheet if you prefer. Customization features are easy-to-use and can be accessed at any time. You can also have different Views for different users if desired. Your team can share Views, or you can have unique Views, all dependent on your team needs.
Your team can also establish custom Worksheet configurations and then use those as a basis for all DFMEAs using Relyence FMEA's "create based on" feature. This ensures your organization's FMEA process remains efficient, organized, and consistent.
Boundary Diagrams are used to create a visual representation of the components of a system. They are an optional, but helpful, part of Failure Mode and Effects Analysis.
Typically used as the first step in the DFMEA process, Boundary Diagrams help to better define the scope of analysis. The intent of a Boundary Diagram is to improve understanding of the system under consideration by providing a graphical diagram of its interactions with internal and external elements. They can be useful as an upfront brainstorming tool to ensure the scope of analysis is well understood and all appropriate factors are taken into consideration in the DFMEA.
Boundary Diagrams are typically constructed using a set of graphical elements that represent the components of a system and the interfaces between components and external factors. Relyence Boundary Diagrams come with a complete set of built-in components for creating your diagrams and can be fully customized to meet your requirements.
P-Diagrams (Parameter Diagrams) provide another layer to FMEAs that can be used for upfront assessment that your required design outputs are met considering all inputs. P-Diagrams are an optional element that is typically used as one of the first steps in the DFMEA process.
Because P-Diagrams provide a compact visual overview, they can aid in understanding the overall system and the interactions of various factors influencing successful operation. Oftentimes, information from the P-Diagram analysis is used as a starting point for the FMEA Worksheet.
P-Diagrams typically consider input signals, output responses, control factors, error states, and noise factors. Relyence P-Diagram usage is optional and can be custom tailored to your needs.
Design Verification Plan and Report (DVP&R)
DVP&R, Design Verification Plan and Report, can be used in conjunction with Design FMEAs. The purpose of DVP&R is to manage and document your tasks associated with verifying that your product meets design requirements. Your design specifications or product requirements are listed in the DVP&R Worksheet along with the tests used to verify that your requirements and/or specifications have been met – the Plan portion of DVP&R. Once the tests are performed, the results are recorded – the Report portion of DVP&R. You can track pass and fail testing, as well as keep track of progress and issues that may arise.
Relyence DFMEA fully supports DVP&R and allows complete customization of DVP&R Worksheets.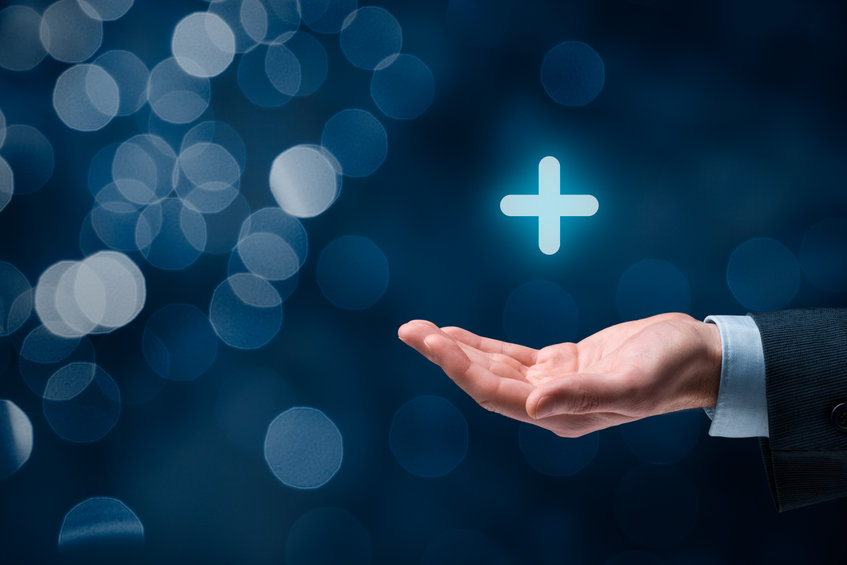 The Benefits of DFMEA Software vs. Excel Templates
Oftentimes, Design FMEAs are initially performed using an Excel-based approach. While at first glance this approach seems simple, its inherent problems for DFMEA tasks quickly become apparent. Some of the features that are central to Relyence DFMEA are simply not able to be matched using Excel:
The user interface with color-coded fully-featured Worksheets are far more comprehensive and intuitive for DFMEA work.
The availability of a form-based interface for single line item expansion cannot be duplicated in Excel.
Built-in calculations for criticality metrics, especially those linked to Reliability Prediction failure rates, are difficult, and in some cases, not feasible to implement in Excel.
The support for

Knowledge Banks

TM for DFMEA data reusability is not possible using Excel.
Text-based phrases and searching capabilities in Relyence DFMEA keep your FMEAs consistent and accurate.
Relyence DFMEA is available on the cloud for team centered collaboration, device independence, global access, and data sharing.
Importing and exporting functions are supported.
You can create any number of customizable dashboards for task management and insight into critical metrics.
Support for Audit Trails to track and report on FMEA data updates and modifications.
Relyence-only innovations that expand and advance analyses in ways impossible using Excel – such as

FMEA Data Autoflow

TM,

FMEA SmartSuggest

TM, and

Failure Direct Connect

TM.
And more!
Read more on the benefits of DFMEA software tools vs. Excel templates.
Learn More About Relyence DFMEA Today!
Now is the time to learn more about Relyence DFMEA!
We offer a completely free, no hassle, no download, no install trial of Relyence DFMEA. You can step through our Getting Started Guide to learn the basics and try out any of the many features and functions of Relyence DFMEA at your own pace. Sign up today for your free trial!
You can schedule a personalized interactive demo of Relyence DFMEA. Our knowledgeable sales and support team can offer guidance and suggestions and answer your questions.
Or contact us directly today to discuss your needs. We are always ready to help you move forward and discover the best-in-class solution for your DFMEA activities!