Reliability Measures and Analysis for the Oil & Gas Industry
Of all major industries, the oil and gas industry requires more predictability than any other to ensure its workers, consumers, and profit margins are sufficiently protected from equipment-related and human-induced failures. From catastrophic offshore oil rig disasters to the recent over-pressurized gas line ruptures and the subsequent explosions that ripped through multiple neighborhoods in Massachusetts, the oil and gas industry suffers more than profit losses when it fails to predict, analyze, and correct oil and gas equipment failures.
Fortunately, for everything from reliability prediction of offshore equipment to RAM analysis of production facilities, Relyence has the reliability and failure analysis products to help businesses throughout the industry maintain reliable, top-quality operations.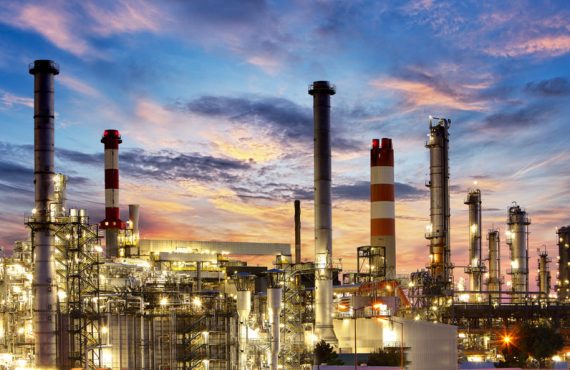 Oil & Gas Industry Professionals Consistently Recognize the Need for Reliability
Oil and gas producers know that reliability in operations is required to maintain production level requirements, to prevent unscheduled maintenance and repair work, as well as to avoid costly accidents and to prevent environmental damage.
Not only is safety a top concern for workers, consumers, and the community, but oil and gas professionals recognize that safety and reliability are intertwined and vitally important. And that both directly impact not only profitability, but also company standing and reputation.
Reliability Analysis Tools for Oil & Gas Companies
The oil and gas industry has a host of products available at their fingertips to make sure workers are kept safe and businesses comply with specific industry standards. Relyence offers many oil and gas reliability software tools to conduct better analysis of daily operations: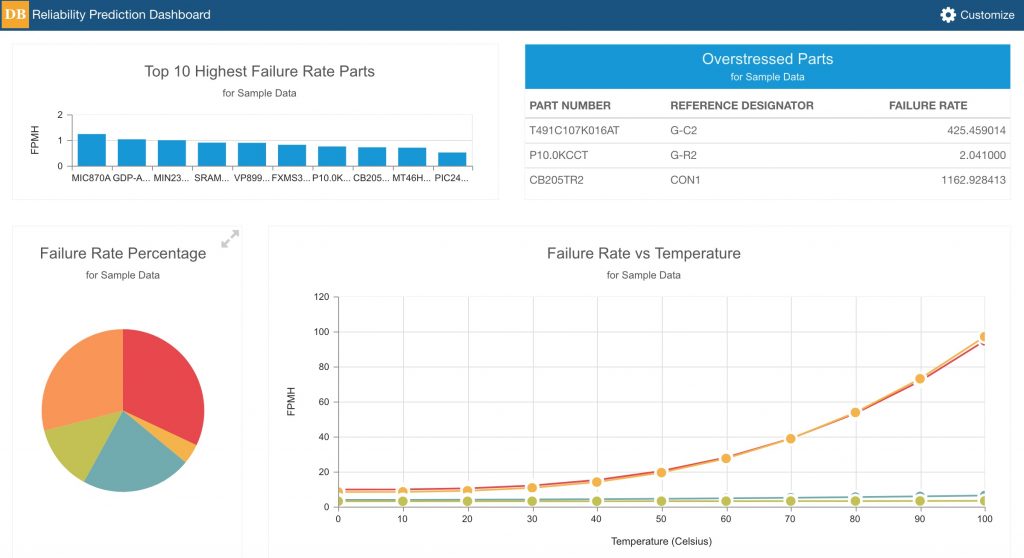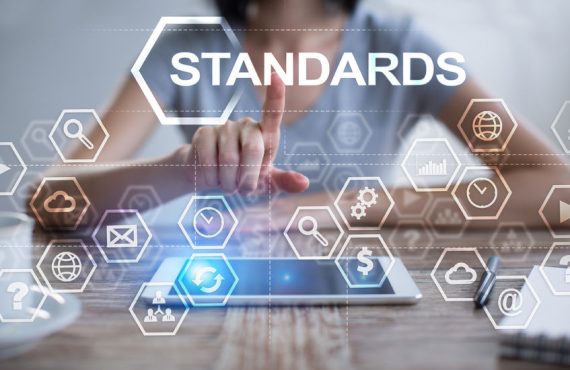 Reliability Standards and Requirements for Oil & Gas Producers
Several organizations set standards in the ongoing attempt to enhance reliability and safety in the oil and gas industry. From the American Petroleum Institute (API) to the International Association of Oil & Gas Producers (IOGP), the industry does a great deal to promote best practices and share advancements in the occupational safety of its workers.
When performing reliability analysis, taking industry standards and requirements into account is vital. In the oil and gas industry, some of the most important standards to consider include:
ISO standards: The International Organization for Standardization, or ISO, issues hundreds of standards for the oil and gas industry. These standards provide guidance for everything from safety procedures to drilling equipment, and several impact reliability modeling, data, and design.
API standards: API has more than 700 standards created to improve operational safety, sustainability, and environmental safety in the American oil and natural gas industry. Their standards also keep costs down and ensure product quality. Following API reliability standards is becoming increasingly important as they are adopted by a growing number of international regulators.
Other international standards: International standards, such as those set by the IOGP, are particularly influential for companies engaged in offshore drilling. IOGP standards aim to improve safety, reduce environmental impact, and prevent damaging and potentially dangerous failures. However, in the absence of international standards, companies must still obey national and regional requirements.
Relyence reliability analysis software is designed for maximum compatibility with all oil and gas industry standards and requirements. The Relyence software tool is even capable of considering multiple standards in one analysis, so you're able to produce customized reliability models that meet your organization's specialized needs.
The Benefits of Using Relyence as Part of Your Reliability Toolset
For streamlined equipment, systems, and services reliability analysis, Relyence software comes complete with the following features and benefits:
Rapid data entry: Thanks to a modern, intuitive user interface and customized default settings, Relyence reliability software allows you to enter data quickly and gain the risk insights your oil or gas business needs.
Full system modeling: From drilling to production, oil and gas extraction is a complex process that is reliant on a number of connected systems. Relyence software manages this complexity using full system modeling, including visual block diagrams and mission profile calculations, to ensure accurate, useful results.
A highly accurate calculation engine: Relyence software couples a simple user interface with a powerful and highly accurate back-end calculation engine. Our software takes all the factors that influence oil rig reliability analysis into account.
A mobile-friendly platform: You can access Relyence software through your browser or mobile device. Our tools can be installed on-premise or hosted in a public or private cloud, depending on the level of security and flexibility your company requires.
Trade-off analyses: With Relyence software, you can complete rapid "What If" trade-off analyses for quick assessments of design alternatives. This enables you to make data-backed decisions to improve or preserve the productivity of your oil or gas production.
Easy integration: Oil and gas operations may have a variety of analysis tools aimed at evaluating failure and preventing future risk. All of Relyence's analysis tools, including those for Reliability Prediction, FRACAS, and RBD, are designed to share data and work together to perform optimal analyses.
Plus, the complete Relyence suite of reliability and analysis tools is supported by our dedicated technical and training specialists. With Relyence, you're assured of having a trusted partner in your business's reliability prediction and quality control.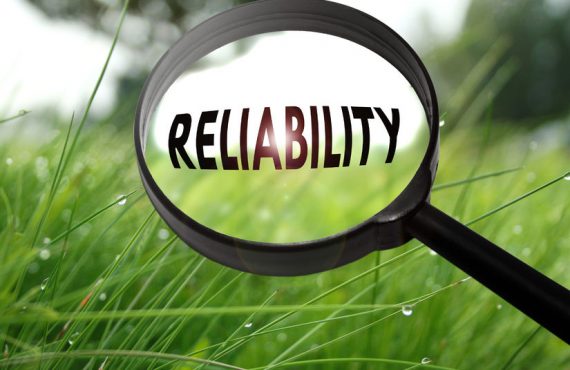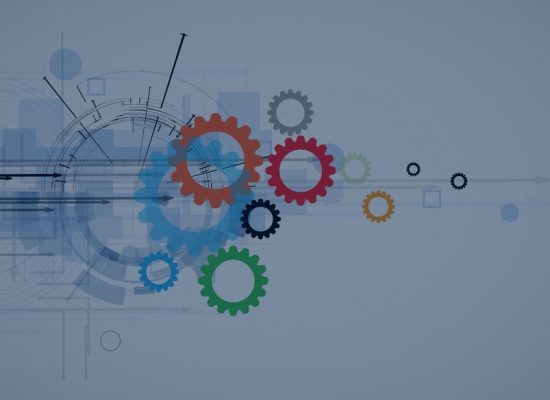 What to Look for in Oil and Gas Reliability Software
As oil and gas companies tackle challenges like resource shortages, operational difficulties, and technical risks, the need for accurate reliability software has grown significantly. As you search for the best reliability analysis tools, look for a product — like the Relyence Studio — that contains the following features:
Core capabilities: The software you choose must be able to perform the core analysis functions you require — for example, incorporating compliance standards and completing calculations accurately and efficiently.
Full suite: It's wise to purchase reliability analysis software from a provider that offers a full suite. This gives your oil and gas company the tools and integration capability it will need to assess risk and maintain compliance, even as the business expands and evolves over time.
Flexibility and customization: Your reliability analysis software should allow you to work how you want. The ability to customize your software and choose between on-premise and cloud installation gives you the flexibility you require.
Ease-of-use: Reliability analysis software should give an oil and gas company the ability to gain critical insights quickly. The ideal tool is easy to use and automates the process of calculating reliability and quality-based metrics.
Up-to-date technology: Ensure your software is prepared for the future by selecting a system built on up-to-date technology, including browser access and support for mobile devices.
Continual product improvement: Finally, look for an oil and gas reliability software provider dedicated to continual product improvement. Find a team that can provide responsive technical support and that values customer suggestions for improvement.
What Our Customers Say About Us
10 out of 10. Support is always very good.

This software is an absolute game changer and has significantly improved the way we connect to Reliability software companies: user-friendly interface, sales and support team, and comprehensive functionality.

The customization feature for the FMEA module makes this tool superior to all other systems. I can't say enough about the excellent customer service and availability of the team.

The interactions have been excellent! I am VERY happy with the response times for when I have had questions about product capabilities.

10/10 for both the products and services. Easy, accurate, great support. Never too busy to take my call and answer my questions.

Wonderful software. Easy to use.

Comprehensive and easy to use.

I would give Relyence a 10 for the near perfect service I have received.

The Knowledge Bank incorporated within the software has drastically cut the time it takes to create our shell PFMEA's. If its D&PFMEA's you need to create, this is the software that you need.

I am very impressed with Relyence platforms and its capabilities, and I am impressed with its features and how convenient it is to use for Reliability Prediction.

Once again, Relyence Rocks…even on Fridays!  Love y'all!

10/10!

We're really impressed with the FTA capabilities and the API integration that's already available.

Wow. Without a doubt this is the best service I've ever had from any company!
Subscribe to Our eNewsletter
In addition to providing top-notch products, our dedication to delivering an outstanding customer experience is unparalleled. That's why we encourage you to reach out to us with questions. And, please subscribe to out eNewsletter to keep up-to-date with what's happening in quality and reliability in the oil & gas sector.
Relyence Advisor: Tools & Tips for the Reliability and Quality Professional
Note: You can unsubscribe at any time.
Request a Free, No-Obligation Trial
In addition to providing superior products, we also deliver an outstanding customer experience. That's why we encourage you to contact us with any questions; sign up for a free, no obligation-trial; or request a free quote today. Remember: Relyence is committed to helping you meet your reliability goals.