ANYTIME, ANYWHERE ACCESS
Ensuring collaboration and connectivity for your reliability and quality activities.
ANYTIME, ANYWHERE, ANY DEVICE
Due to the cross-functional nature of product design and development, your reliability and quality analysis activities must be collaborative in order to be truly effective. Collaboration and connectivity are at the heart of the Relyence platform. Built and designed with team concepts in mind, Relyence allows access to your analyses anytime, anywhere, and on any device – including your mobile devices such as tablets and smartphones.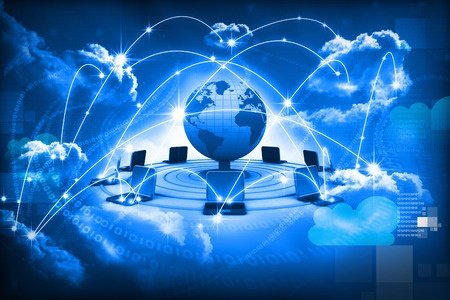 Whether you choose to host your solution in the Microsoft Cloud, your private, secure cloud, or on your hardware, Relyence's browser-based applications allow you access to your data and analyses anywhere, anytime. Taking advantage of today's top technology innovations, Relyence's applications are designed for the modern fast-paced, diverse, and virtual workplace.
Supporting any OS, any browser, and any device, Relyence's responsive, cleanly designed applications can be accessed and used with ease on your desktop computer, your tablet, your iPad®, and even your smartphone. In today's mobile-friendly world, Relyence offers the only device-independent toolset of its kind for your quality and reliability analysis needs.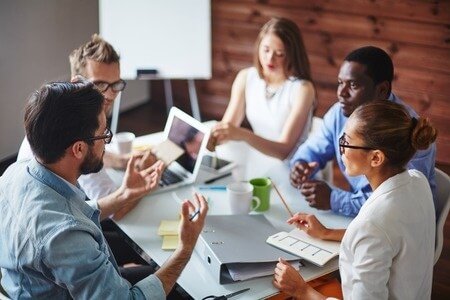 Today's ever-increasingly collaborative and virtual workforce demands tools that not only meet their analysis needs, but support this fast-paced environment. Because we know your work involves frequent interactions with coworkers, suppliers, and customers around the globe, Relyence's applications have been designed right from the start to support team collaboration.
You have multiple choices when it comes how you install and access Relyence. You may choose to install and use Relyence on your own individual computer for a secure one-location set up. You can install Relyence on your own local network for security behind your own firewall. You can install Relyence on you own private, secure cloud if you prefer. Lastly, you can choose the Microsoft Cloud (see our Cloud FAQs), the platform businesses around the world rely on for its highly tested, secure and advanced architecture. The choice is yours, and Relyence is built to be adaptable to your requirements.