RELEX RE-ENGINEERED
Looking for a path forward from your old legacy reliability tools? It's here.
WELCOME TO RELYENCE: RETURN TO EXCELLENCE
The Relyence tool suite offers the depth of excellence you desire in your reliability tools. We pride ourselves in taking our years of accumulated knowledge as the founders and long-running executive team of Relex to develop the newest and most technically advanced reliability tools available.
Relyence goes back to our Relex roots: best-in-class tools matched with best-in-class service. We leverage all our knowledge and expertise to your advantage.
We will make the transition easy and cost-effective. Contact us today to learn how we can help.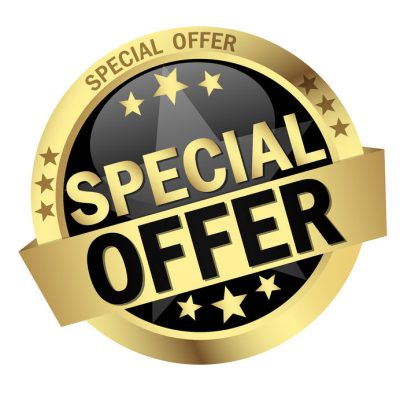 Limited Time Special Offer When You Upgrade from Relex Reliability Software!
We understand that you have made a substantial investment in Relex reliability software and might find it difficult to justify a new toolset. So, for a limited time, we are introducing a special offer on our Relyence tools and services for those looking for alternatives to Relex software, or other legacy reliability analysis tools.
If you are looking to replace Relex reliability software, or another competitive product, feel free to talk to us about your concerns or questions. Our goal is to make sure you are happy with your reliability analysis tools. Let us show you how we can help.
Please contact us today to learn more.
Why Replace Your Relex Reliability Software?
As the original founders of Relex software, we're able to put our extensive expertise and decades of experience to work for you: we've taken a fresh approach, and designed and developed an intuitive, best-in-class solution using today's modern technologies. Relyence tools represent the most cutting-edge reliability tools available on the market today.
And we're committed, as we always have been, to only top-tier service and support. Our customer support is second to none. We answer the call. We return emails. We respond. We deliver. Expect the best from the best.
Moreover, we provide a full suite of services to help you make the switch, including the conversion from Relex or another legacy system as well as training and consulting services so that you get the most out of your new software.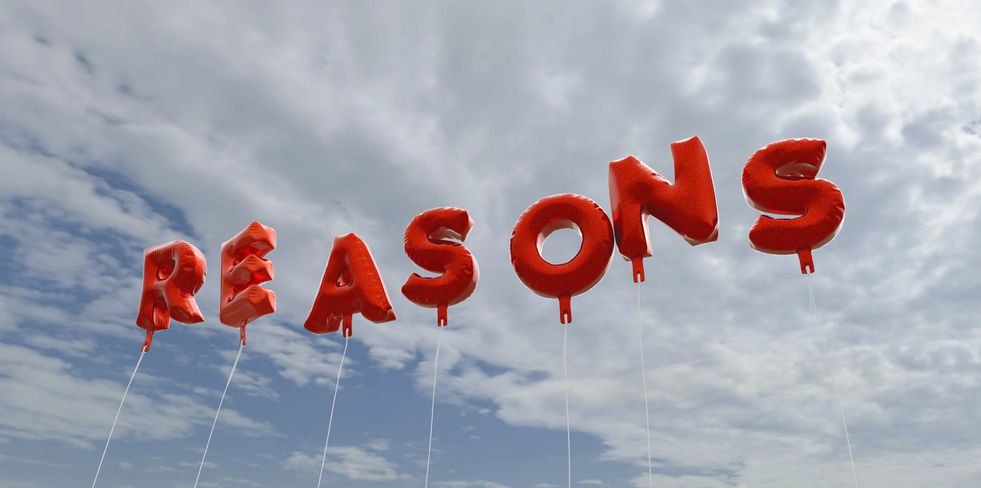 Smooth Transition to a Better Alternative to Relex Software
We offer a smooth transition from your Relex tools, or other legacy product, to Relyence. Depending on your requirements and specific situation, we offer automated data conversion utilities. Or, we can provide custom services to aid in transition and data conversion. We guarantee to work with you through the process.
Contact us today to talk to us about your needs. Together we can determine the best transition path for you. We understand that every customer situation is different and different approaches are required. We are flexible, and our tools are adaptable, so we can meet your needs. Let's begin the journey!
Put our decades of experience in the reliability and quality engineering fields to work for you. We have expertise from our days as the founders of Relex and our years of hands-on work in the field. We were driven by innovation back then, and continue to be the same today.
We also offer a full suite of services in addition to our software tools. So, if you would like training, consulting services, or implementation help, we are ready and able. Our team is knowledgeable in the full spectrum: reliability engineering, software expertise, IT support, and expert advice.
You can rest assured that our product development and testing is all done in our offices in the United States with our highly experienced engineers. And our global partner network ensures we fully support our international clients.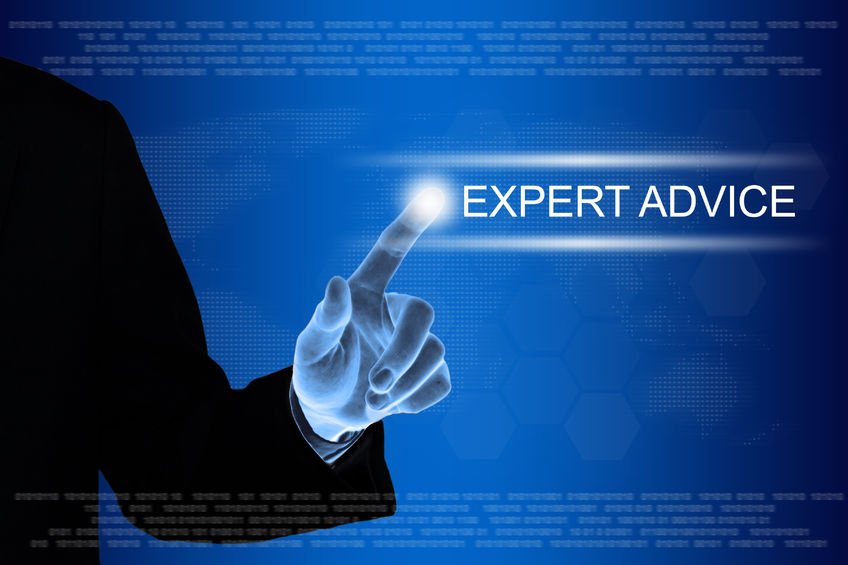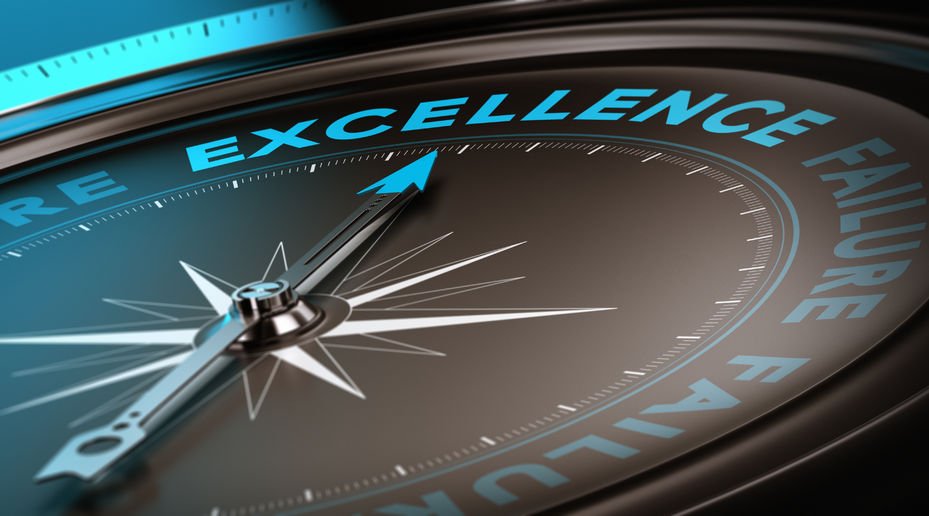 Rely on Excellence with Relyence Reliability Software
The Relyence tool suite is elegant, intuitive, and powerful. We've taken the expertise we've built up and combined it with today's modern innovations to offer the best in reliability analytics. Our tools include advantages only available with the newest of technologies: browser-based interfaces, mobile-friendly features, impressive dashboards, and far, far more.
Plus, we support any deployment: on-premise, on your cloud, on the Microsoft Cloud. And you can use Relyence on any device: PC, Mac, laptop, tablet, iPad, or smartphone.
Give us a test drive. Discover Relyence.
Dependable Customer Service
100

%
Continual Product Improvement
100

%
Track Record of Implementing Customer Ideas
100

%
Quick & Easy Transition
100

%
Discover the Relyence Advantage
We understand what you need: customer service has always been the heart of our business model. We answer the call, we listen to suggestions, we continually work to improve our product. Contact us to upgrade your Relex reliability software and see the Relyence advantage.
Rely on us – it's our name for a reason.